Akashic Records Masterclass
The World's Most Comprehensive and Intensive Course of Study within the Akashic Records
In learning to connect with the Akashic Records, you may live the same life, but your life will never be the same again!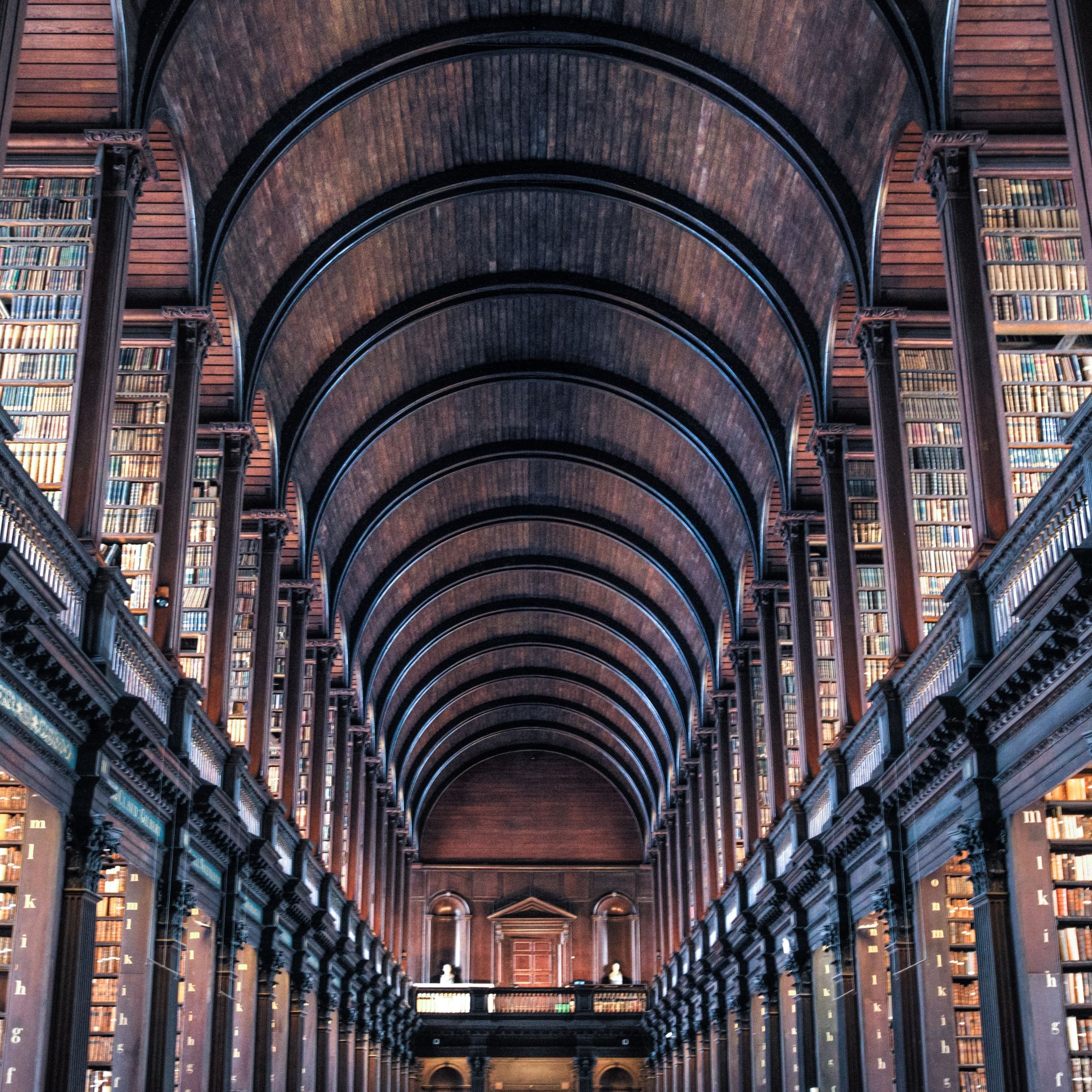 The Akashic Records Masterclass is the world's most intensive study program in the Akashic Records.
Based on 25 years of experience, knowledge and wisdom, I am here to help you begin your journey!
Through a powerful transformation process, you will learn to connect to the deep soul wisdom of your Akashic Records.
All of my Akashic Records courses take you into the deepest levels of the Akashic Records. Along the way you deepen self-trust, connect to personal truth, and expand your awareness of self-worth.
This is why I say, "You may live the same life, but your life will never be the same again!!"
Learning with me is a journey!
I'm an expert at getting to the bottom of an issue, assisting people to let go of blocks and limitations, and supporting all who ask to find confidence to trust and choose transformative life.
My goal is to assist you in growing your life to be integrated and functional on all levels body, mind, heart and soul.
All of my work incorporates the wisdom and deep insight of the Akashic Records.
The Akashic Records are the story of your soul.
Accessing this flow of divine knowing on your behalf offers you a perspective of life from the depth of your soul.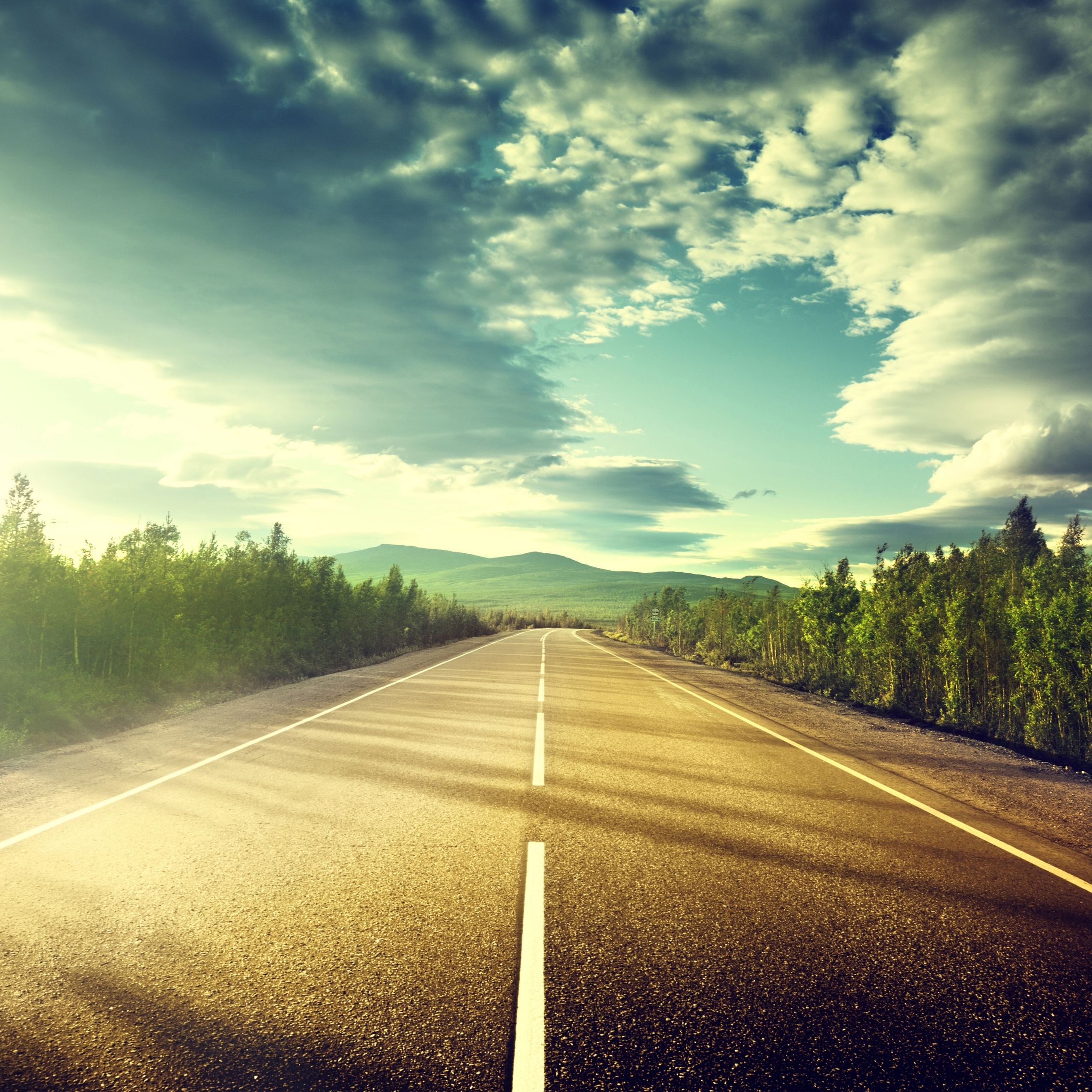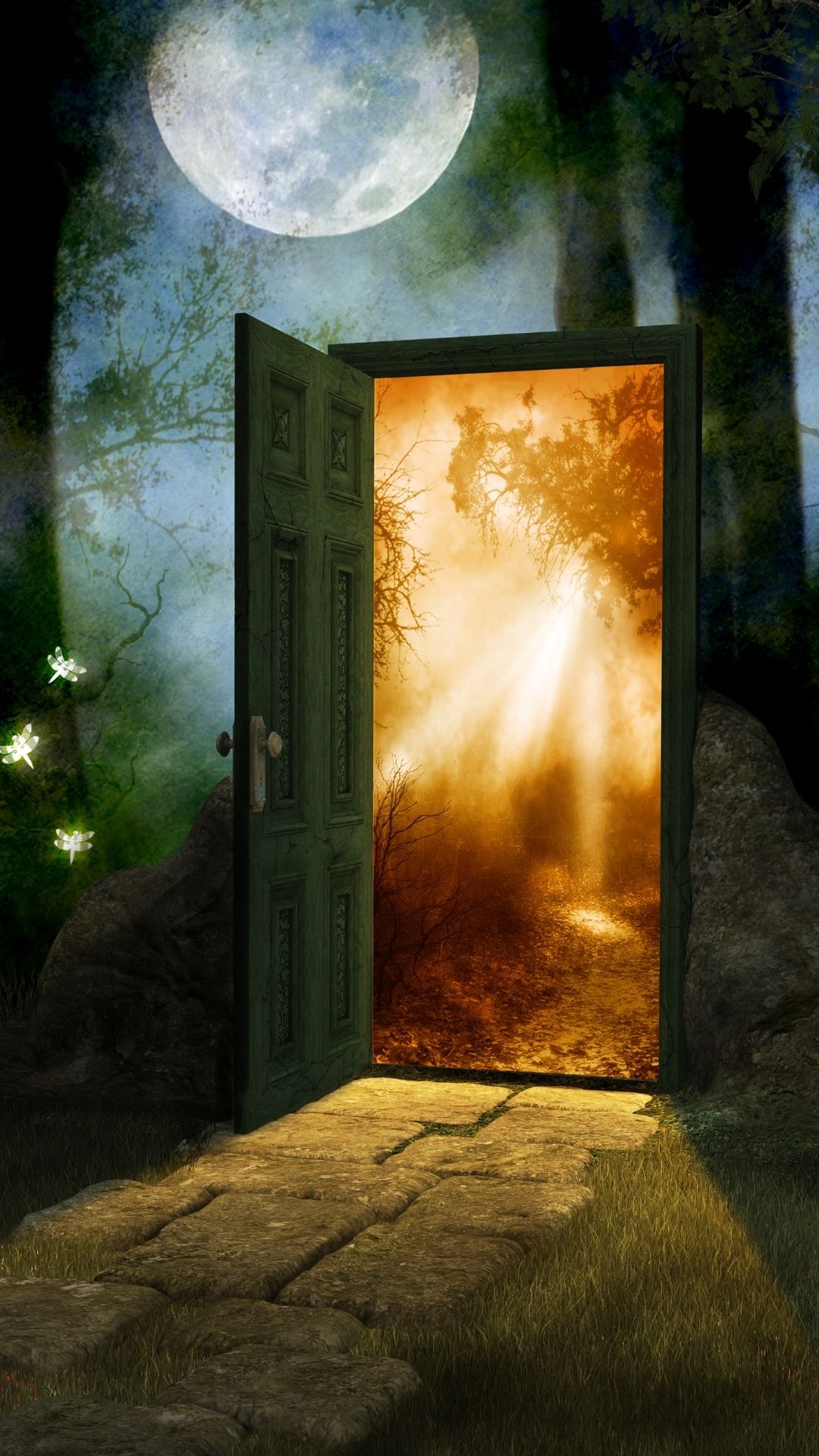 For many serious spiritual seekers, finding the Akashic Records is like coming home.
This vast repository of insight, divine knowing, and support can help you navigate even the most difficult aspects of your journey.
Every day, I help people learn how to open their Akashic Records, and set them on a journey to:
🌹 Get clear about who they are and what they want to do in this life;
🌹 Understand more about their unique life purpose and how to express it;
🌹 Define what they want out of relationships and create roadmaps to get there in their most important connections;
🌹 Find careers and professional opportunities that are fulfilling and engaging;
🌹 Explore their strengths in the context of their spiritual journey, and find ways to express those;
🌹 Learn how to grow as people, becoming more of who they envisioned;
🌹 Work through years of accumulated "stuff," and shed the weight of expectations, blame, fear, and judgment that wreaks havoc in our modern lives;
🌹 Connect with a deeper sense of knowing that they can trust, through a simple process that can be used anytime you need guidance;
🌹 Step onto a platform that can help you explore the greatest mysteries in the universe.
What can you expect in your personal journey through the Records?
Students often see that there are several active teachers in the field and finding the right teacher to study with can be a journey in itself.
Whose approach resonates with you?
How do you want to work with the Akashic Records?
How do you see the world?
Students who migrate to my classes and stay with me studying for months or years tend to have a few things in common:
🌹 They're serious spiritual seekers.
🌹 They've tried a lot of other things, or perhaps even studied with other Akashic Records teachers, and they're still searching for more. There's a call to go deeper and go beyond.
🌹 They're ready to do hard work on themselves, tackling topics like fear, self-worth, and standing in the power of their truth.
🌹 They're interested in learning to open the Akashic Records for themselves. They may be interested in doing work in the Records of others, including other people or even learning to open the Records of pets, sacred places, businesses and more.
🌹 They recognize that today's fast-changing and often frightening world is demanding that they show up in new ways and develop tools to help them thrive in the face of global power shifts.
🌹 They're willing to push the boundaries of how the Akashic Records are commonly perceived and are willing to have deep spiritual experiences that can transform their lives, their view of the world, and how they interact with the Akashic Records.
That said, if the above doesn't describe you or doesn't describe you perfectly, don't worry. You were led here for a reason and there's always room for willing students in my classroom. I'm honored and delighted that you're here!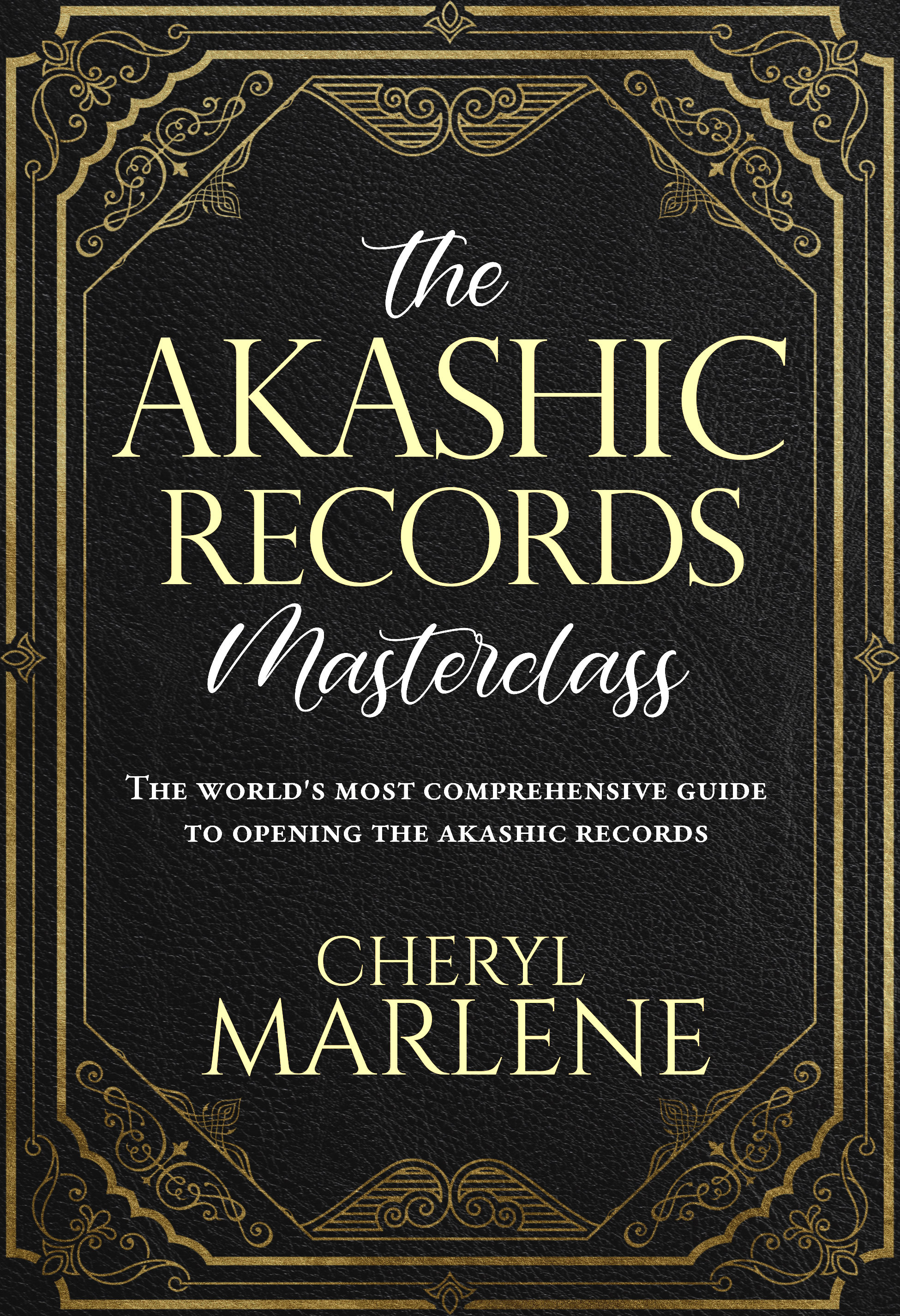 The Akashic Records Masterclass is the foundational text for all levels of study with me!
With more than twenty years experience working with thousands of students around the world, I've distilled my top lessons into a curriculum that's reflected in this book.
In a single volume:
The world's most comprehensive guide to learning about the Akashic Records,
With over 800 pages,
155,000 words, and
Six completed books.
Learn how to open your Akashic Records,
Begin a journey of connection, and
Establish a clear sense of self-trust, self-truth, and self-worth even in the midst of these challenging times.
The Akashic Records Masterclass Bonus
If you already have a copy of the book and are here looking for the bonus mini-course -- Thank you for getting my book!!
Follow this link to the mini-course:
Akashic Records Masterclass Courses
Three levels of courses to take you from learning to open your Akashic Records, to opening for Other, and then into advanced topics.
Check your inbox to confirm your subscription